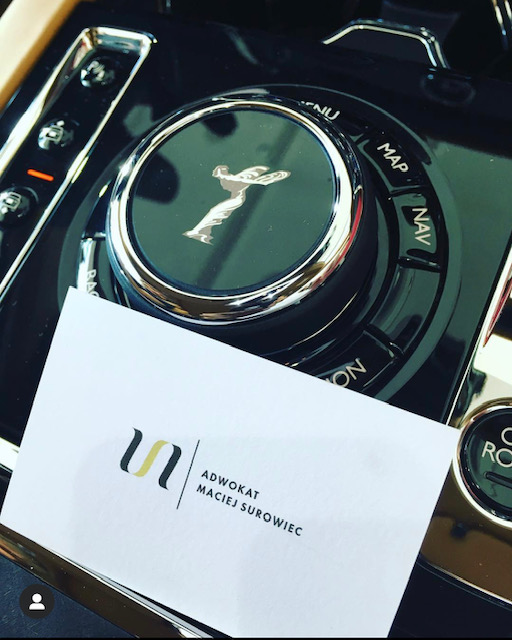 The Law Firm runs by attorney Maciej Surowiec provides comprehensive legal services in Poland for business entities and private persons.
OUR SERVICES:
Criminal Law
Labour Law
Divorces
Right of Residence
Legal Service for Companies
Commercial Law
Debt Collection
Property Law
Corporate Law

At the Maciej Surowiec law office, we focus primarily on the highest quality of customer service. You will find comprehensive assistance in the field of:
current operations of your company (contracts, labor law, debt collection, company law);
in family matters (divorce, alimony, parental responsibility),
defense in cases of crimes specified in the criminal code (e.g. fraud , thefts, fights, criminal groups, driving under the influence of alcohol);
civil law disputes (contracts, protection of personal rights, inheritance);
as well as claims for damages against the State Treasury for damage caused by illegal action or omission in the exercise of public authority.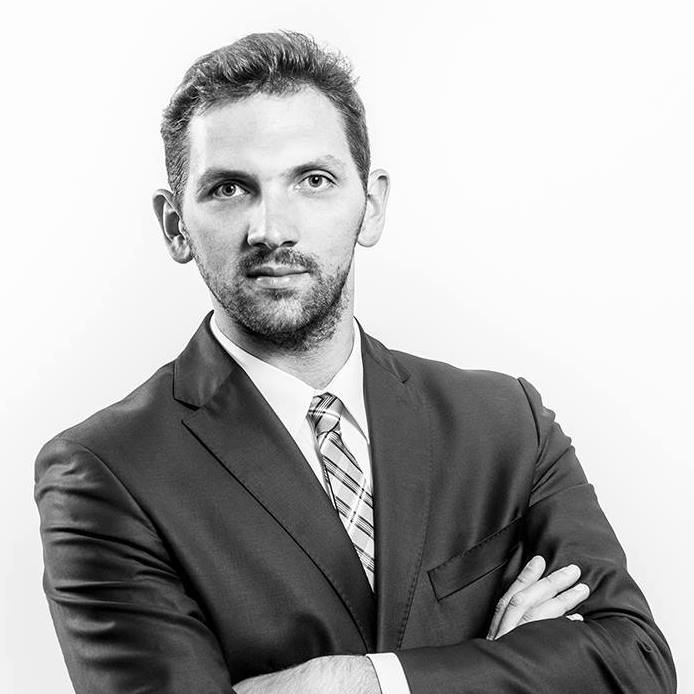 Maciej Surowiec
Attorney at the District Bar Council in Katowice.
I have gained my extensive experience in many branches of law by working in the best law firms in Poland, as well as in a global law corporation.
It taught me to work with 100% of my capabilities and the highest standards in the quality of customer service, and this is the only one I use.
The years of my professional practice are full of hearings, hundreds of solved problems and many successful transactions.
It is also satisfied customers who keep returning.
My motto is: knowledge, commitment and full of professionalism.
This is how I work and I do not accept any of half measures.
Maciej Surowiec Law Firm is also a team of professionals with whom I cooperate. They are experienced: lawyers, legal advisers, tax advisers, bailiffs, notaries, sworn translators and private detectives.
We work together for your success!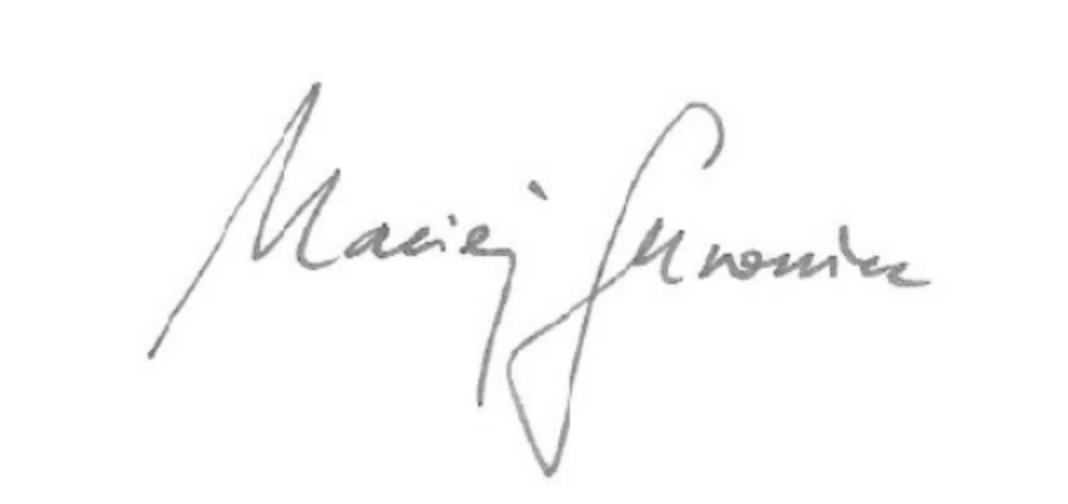 Want to cooperate with us? Choose the best way to start:
make a call: +48 535 584 313,
use Whatsapp: +48 535 584 313,
use Messenger: @adwokatsurowiec,
make a appointment via APPOINTY,
send an e-mail: biuro@adwokatsurowiec.biz,
meet us stationary in Warsaw or Katowice,
meet us remotely via Zoom/ Teams …
Need more? Let Us know!